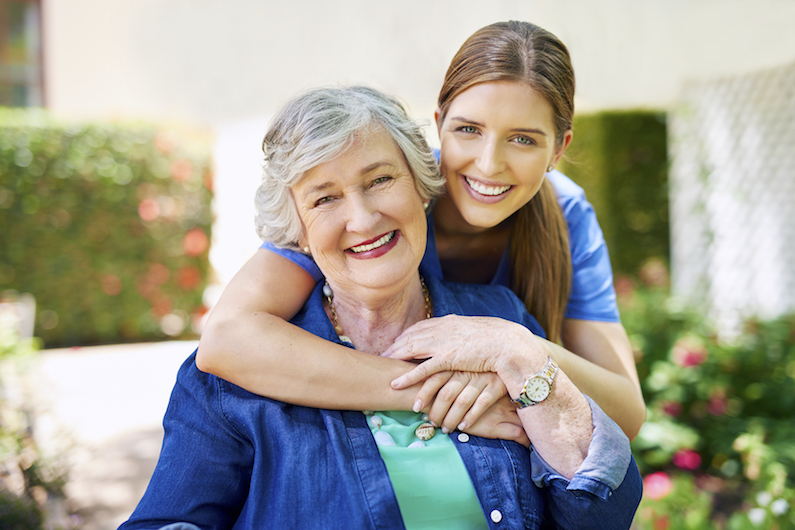 Why Ambassadors?
Even the most caring family members cannot be available at every moment.  When you can't be available, trust Ambassadors.  Serving Houston, TX since 2003, we provide the area's top caregivers for those in need.  Whether at home, in the hospital, or at the retirement community, Ambassadors Caregivers are Houston's top choice for home care.
Owned and operated by a family of medical professionals, we take caring seriously.  The best care starts with the best caregivers, which is why we carefully screen and select members of our care team to become Ambassadors.
Contact us today for a free consultation (713) 521-2221.