WELCOME TO AMBASSADORS
CAREGIVERS
Even the most caring family members cannot be available at every moment. When you can't be available or right at home when mom or dad needs you, trust Ambassadors Caregivers to be your family's in-home care. Whether mom or dad prefers to be at home instead, peace of mind while they are recovering in the hospital, or extra care in a senior retirement community, Ambassadors Caregivers are Houston's top choice for home care.
The best care starts with the best caregivers, which is why we carefully screen and select members of our care team to become Ambassadors.
CALL US TODAY
(713) 521-2221
FOR A FREE CONSULTATION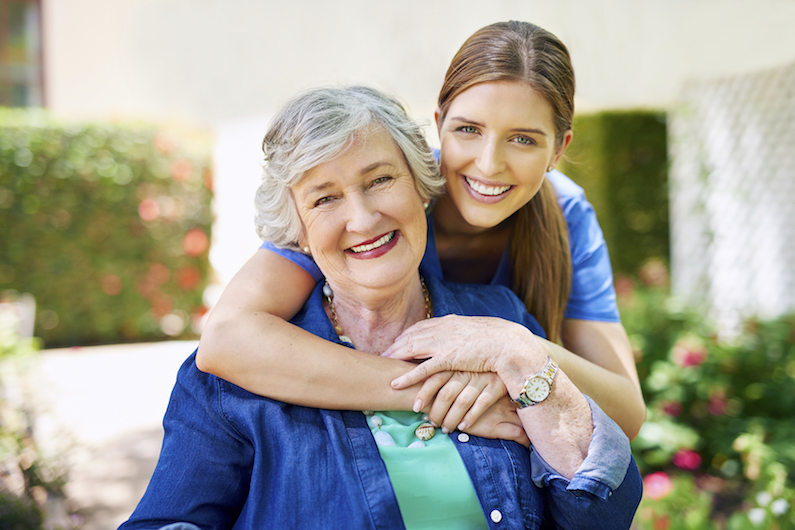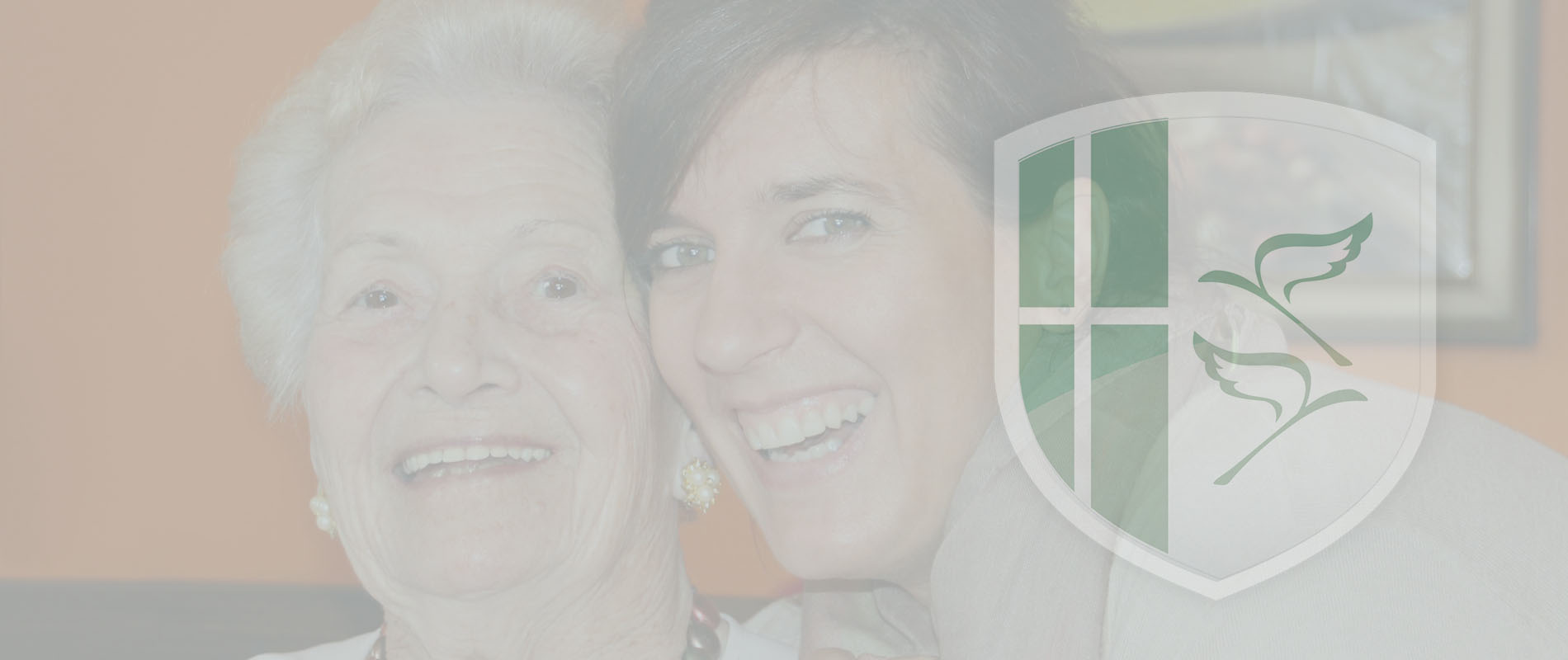 Whether mom or dad is recovering from an illness, need physical assistance due to a recent fall or surgery, need in home help with day to day tasks, our caregivers are trained and ready to be at your side wherever and whenever. Often times, familiar and friendly faces are what mom or dad need to jump start a recovery.
Our services are available 24/7, 365 days a year.
Service is tailored to each client with an exceptionally competitive rate. Our priority rests with our clients, know that you're first on our list!
Houston's preferred home care provider is rated
"always the best senior care"
in Houston.
Contact us today
for a free consultation
What We Do
Our priority rests with our clients, know that you're first on our list!
Sometimes, it's the little things in life that make a big difference.
We often take for granted the simple and effortless tasks we can do for ourselves.
Good food, good health is part of the care.
No more worries about missing an appointment or avoiding social outings.
Let us do the small things so you can enjoy the more important things in life.
Caregivers can coordinate care with hospice so that there is a continuum of care even when hospice is not present