Family Caregiver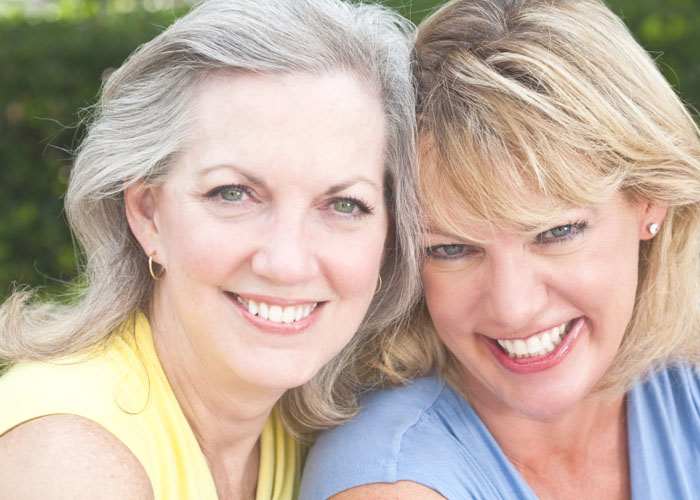 5 Meaningful Activities for Loved Ones as a Family Caregiver
As a family caregiver, it is imperative that you plan enough meaningful activities for the loved ones that you are responsible for. Without proper and enough activities, loved ones in care might not get enough exercise and might withdraw within themselves, which isn't good for their mental or physical health. Some of the meaningful activities for loved ones that personal care assistants can plan are listed below.
Social Activities:
Living in care homes can be a little disorienting for senior citizens, especially in the initial phases. Having come into an alien environment, they often find it difficult to adjust, and in many, there might also creep in a sense of abandonment. It is critical to ensure that loved ones do not retreat into a shell since that will inevitably lead to depression and affect the mental health of the person. Engaging the residents of a care home in group activities and encouraging socialization amongst the residents will ensure that they settle in better, make new friendships and find motivation. The ability to look forward to anything is an incredibly powerful feeling, which will inevitably happen if loved ones are socially engaged and are able to inculcate meaningful relationships.
Physical Exercise:
Just like social stimulation, physical stimulation is a must. Engage loved ones in light of physical activities and make them fun. They can range from light aerobics on fun, hip music to even social activities and games that would require physical exercise.
Encourage creativity:
Most people go through their entire working lives without finding time to indulge in activities they love. Someone might like playing the guitar, someone might like pottery while some might have a rare gift in calligraphy! Retirement is the perfect time to indulge in these activities. Even if any senior does not show any particular bent towards a hobby or activity, encourage the senior towards something creative and fun. It helps the loved ones find happiness and live in the moment.
Responsibility:
We tend to avoid giving loved ones too many responsibilities thinking that they would appreciate us taking the load off their back. In reality, though a lack of responsibilities makes most people lose a sense of purpose and even self-respect in old age. Home care assistants must learn where to lay off and must find a way to make loved ones feel important and responsible. These can be by making them responsible for various aspects of the very care home they are in. Put them in charge of light but important work and show a degree of dependence, admiration, and gratitude for their contribution. This will help them retain self-respect and be in a healthy space mentally. Also, always show a keenness to learn from them. Nothing pleases the average senior more than the feeling that they still have a few old tricks up their sleeve which can draw admiration from and be valuable to the younger generation. Trust me, it will give them a sense of purpose.
Spiritual Activities:
Old age is when most finally embrace their mortality. Hence you will see older people being more spiritual and religious. Worldly comforts mean less to them and they have a lot of time to reflect on the lives that they have spent. Family Caregivers must, therefore design activities for the people in care based on each individual person's religious beliefs or even lack of them. Accordingly, you can plan activities like church visits, spiritual yoga practices, etc.