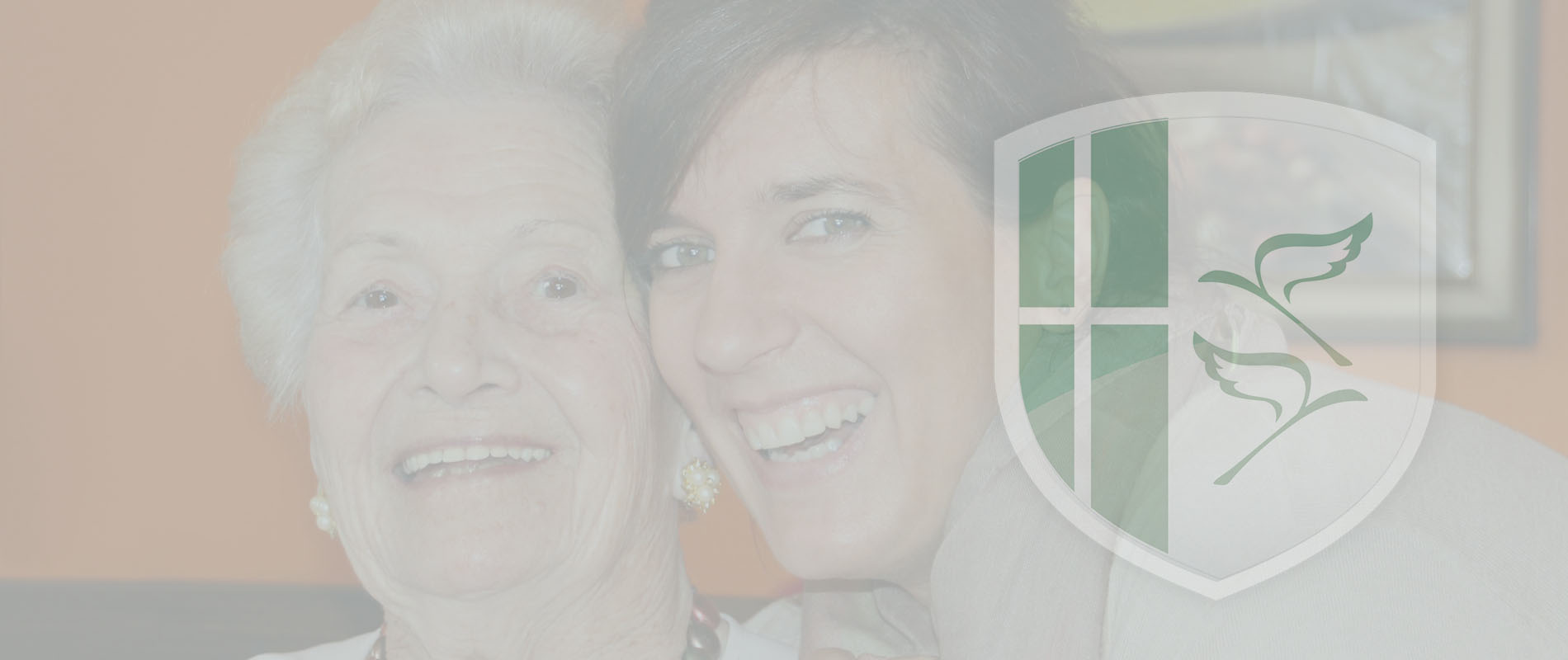 Our house has never been so clean. We have very few needs and eat the same thing every day. All the ladies met our cooking needs and willingly shopped for us when items were needed
Please know how much I appreciate all the care and concern you've demonstrated over the past year as we worked together to make life for my mom, as comfortable and high quality as possible.
With your cheerful and loving presence, your care for my mother was exemplary.
When I have a need for caregiven assistance again, I will call Ambassadors Caregivers
The level of compassion and attentiveness your agency demonstrates should be the model for your entire industry
Trip to Peridontist
The trip was excellent. Your driver/nurse was an excellent driver and assisted me in keeping me comfortable in every way.