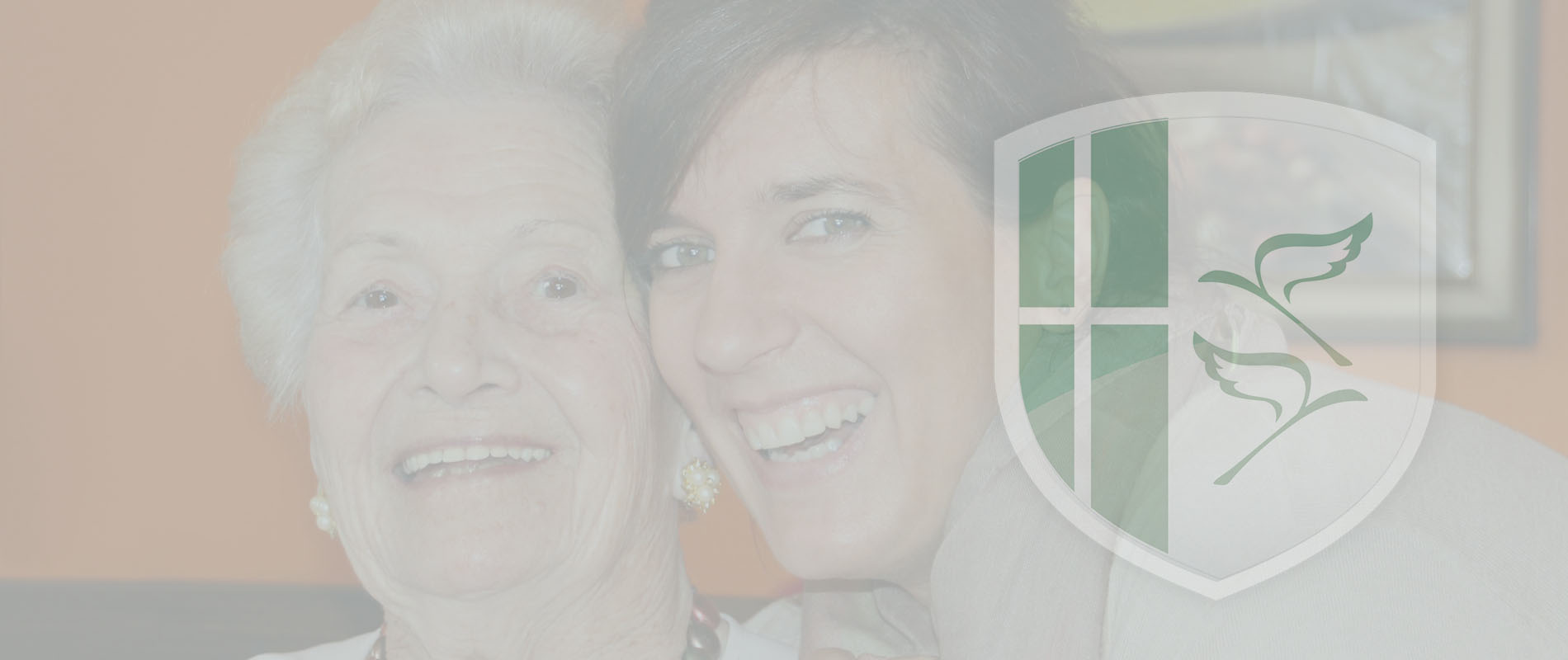 Sometimes, it's the little things in life that make a big difference. Ambassadors Caregivers are there to do those little things that make a big difference in our client's lives. Companionship care is important to promote socialization, conversation and a safe environment for each of our clients to discuss whatever is on their mind. Companionship at times can help to meet social, psychological and emotional needs.
What is a companion service?
The Companion Services goes beyond mere caregiving and is instrumental in improving the quality of life led by the elderly. Companionship helps them to do away with worries of the challenges they are faced with such as visiting the doctor or going grocery shopping. It enables them to focus on living a quality life.
Some examples of elderly companionship care services:
Work on puzzles and games to sharpen the mind

Engage in discussions about past or current events
Learn a new hobby or work on an existing one

Reminisce about old friends and the good old days
Go on outings to promote socialization

Walk outside to get some fresh air or enjoy the beautiful weather
Have a rendez-vous with friends

Walk outside to promote an active lifestyle
Companion Services for a quality life!
Companion care services at Ambassadors Caregivers primarily comprise of caregivers providing emotional support and companionship to the elderly while taking home health care . Who are generally in good physical shape and want to remain independent at home. But the Companion Services are also inclusive of non-medical services such as housekeeping, medication reminders, assistance with activities of daily living and much more that makes the lives of the elderly more manageable and at par with those in nursing homes or at assisted senior living facilities.
Depending upon the needs and requirements of the elderly, the home health care services can be sought at home, or in any assisted living situations. The Elderly Companion Care services are available for both an elderly and a couple.
Companionship care may seem so minuscule but the impact on a elderly person who is often alone can be a tremendous positive influence to carry a healthy social lifestyle, not to mention combat depression.