FAMILY CAREGIVER RELIEF PROGRAM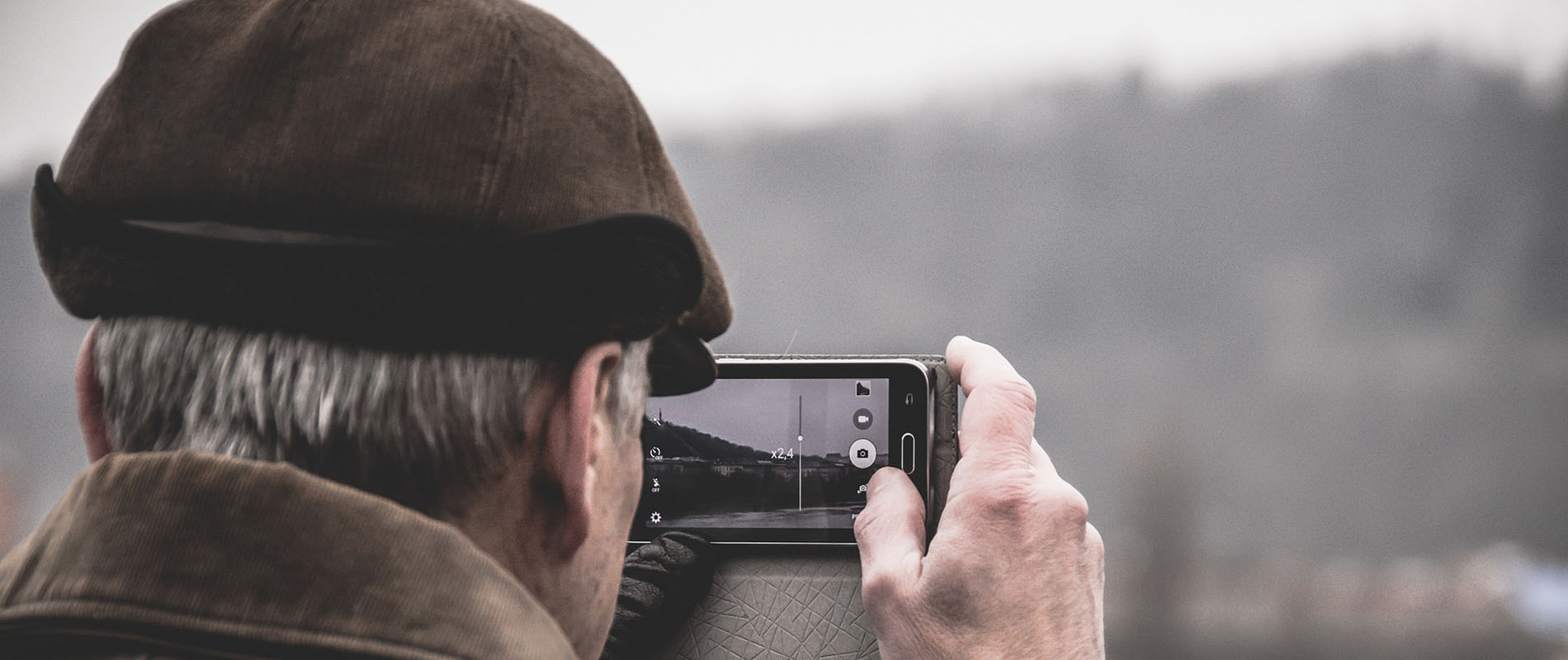 When I have a need for caregiven assistance again,
I will call Ambassadors Caregivers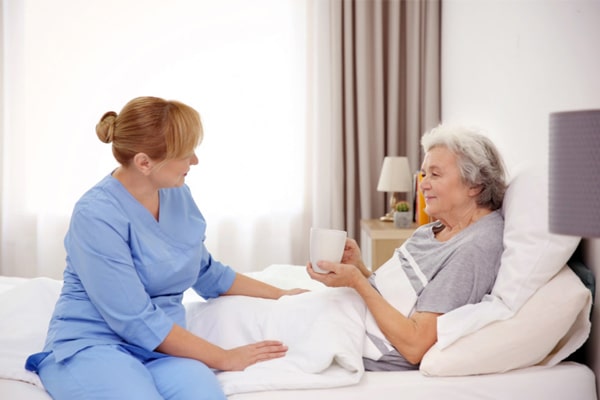 Family caregiver stress is at an all time high. Take a BREAK!
Caregivers are at an increased risk of depression and other health problems as a result of the stress of being a family caregiver. Having respite care can enable the caregiver to keep providing rather than burning out or becoming ill. Often times, family caregivers live in guilt or they become co-dependent on caring for an aging loved one. In the process they forget to care for themselves or other family members. Ambassadors Care family caregivers relief services is here to help and understand that a break is needed to reset, restart, and rejuvenate the mind and body. So that one can able to provide better care to needful.
What is the family caregivers relief program?
This program is geared to help family caregivers take a short break to run errands. Allow them to take time off to care for personal needs, or a mini vacation to regain prospective and energy to continue to care for a loved one.
Friday 5pm to Sunday 5pm.
Work with family caregiver to ensure no disruption in routine, meal prep and clean up, personal hygiene, plan games and activities. They also work on other areas of services tailored to each client.