Outstanding Acheivers Healthcare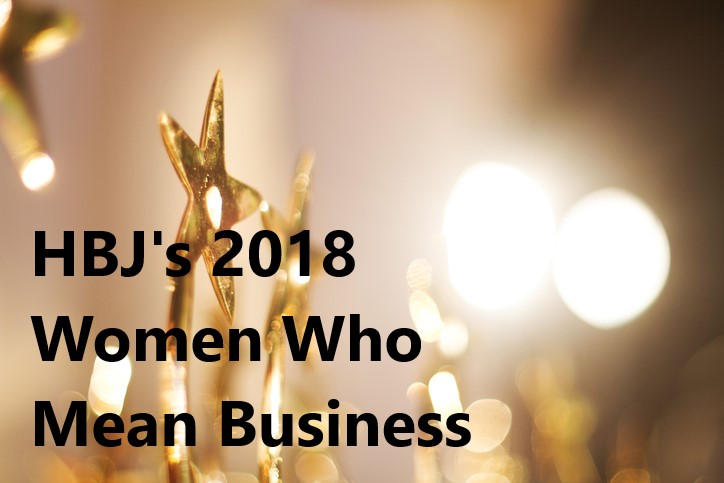 HBJ's 2018 Women Who Mean Business Honorees
HBJ(Houston Business Journal) Honors Victoria Bryant of Ambassadors Caregivers
Each year, the Houston Business Journal honors the strong female business leaders for their impressive business achievement. Focusing on their involvement and contribution towards the community, along with their leadership qualities that led their business to greater heights. HBJ awarded Dr. Victoria Bryant for the Women Who Mean Business for Houston-Area to a select few from over 200 nominations.
The CEO of Ambassadors Caregivers, Victoria Bryant, was honored for her outstanding contribution towards health care. By recognizing Victoria as an Outstanding Leader in Health Care field, this award is a direct representation of how Ambassadors home care has made a humongous difference in the lives of many. What started off as a sitter service offered to patients in the hospital, Ambassadors now offers a 24/7 service consisting of an extensive size of employees.
Being one of the 57 women who were honored by HBJ is truly an achievement for not just Victoria, but for Ambassadors Caregivers, and on the trust that numerous families have laid upon us!
HBJ's List of Outstanding leaders in health care honorees
Victoria Bryant, CEO, Ambassadors Caregivers
Zawadi Bryant, CEO, NightLight Pediatric Urgent Care
Katy Caldwell, CEO, Legacy Community Health
Cristin Dickerson, founding partner, Green Imaging PLLC
Deborah Gordon, executive vice president, chief administrative and chief legal officer, Memorial Hermann Health System
Michelle Riley-Brown, president, Texas Children's West Campus and The Woodlands