HOME SAFETY EVALUATION PROGRAM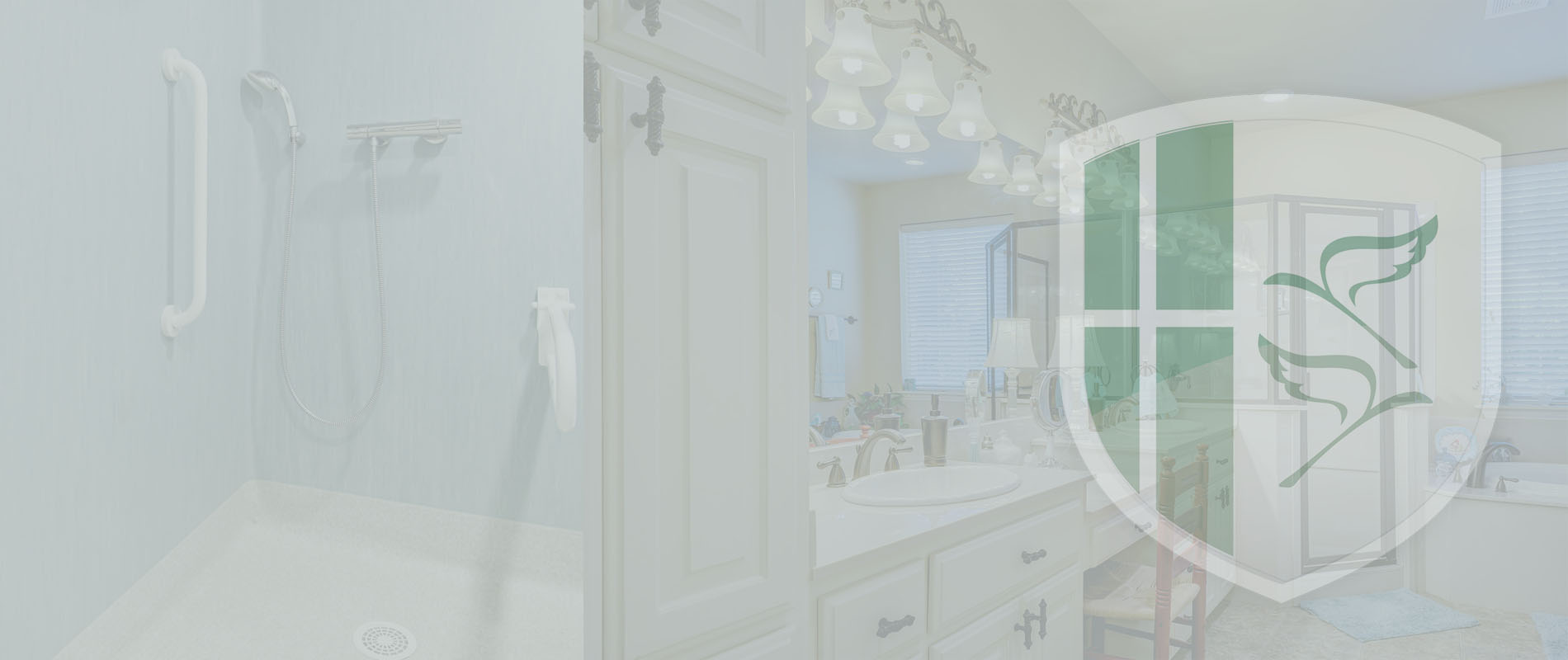 Each year, one out of three adults age 65 and older will experience a fall. Fall-related complications are the leading cause of death from injury in the elderly. 18-33% of elderly who fracture a hip die within a year.
Safety Evaluation Program
When you sign up for service, our care coordinator will perform a 12 point safety inspection of the home at NO EXTRA CHARGE.
We will do a walk through

Perform safety checks and tests

Minimize fall risk factors