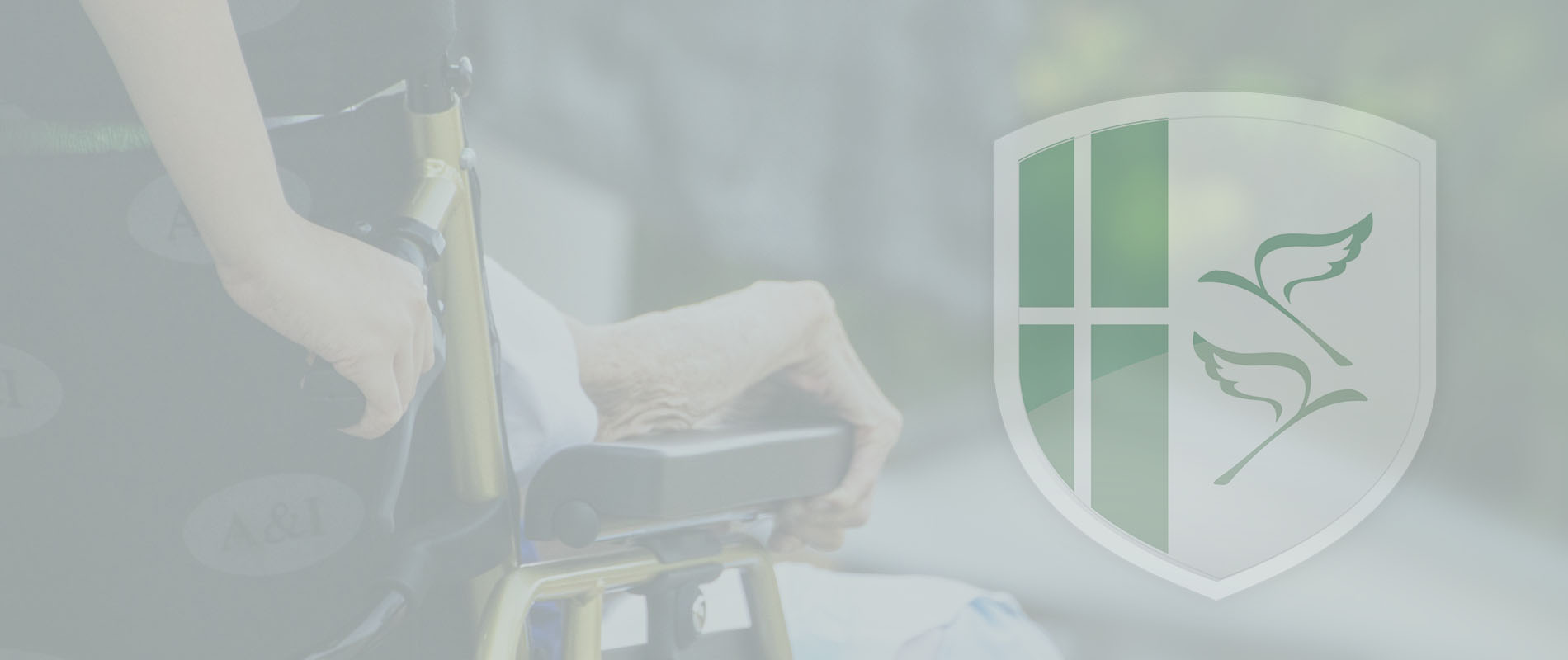 Senior home caregivers may be added to home health care for the activities of daily living
While hospice services can provide palliative and comfort care to the individual and support to the family, senior home caregivers may be added to care for the activities of daily living. It is an added service that is privately paid to give relief to family caregivers whether it's one hour or 24 hours a day.
Caregivers can coordinate care with hospice so that there is a continuum of care even when hospice at home or home health care is not present.
Hospice Services may include:
Toileting and bathing on days hospice is not there

Assist with pain management
Notifying hospice when an issue arises such as inadequate pain medications, physical difficulties, medication refill needed, etc
Coordinating special care instructions with hospice
What is Hospice Care Services?
Hospice care or Extended support services for hospice patient
Quality and compassion are vital for those who face terminal illness. Ambassadors' hospice support services include music therapy, aromatic therapy, comforting massages and touches that allow comfort to an individual. Our caregivers work with hospice service to provide that extra hand when we are in the client's home, execute strategies and services that are provided by the hospice team and collaborate with their team to ensure our client has optimal health care at home when they are not in the home. Pivotal to the hospice and palliative care is the faith and assurance that each of us has the right to live and die with dignity. To be on hospice is to not give up, but to maximize each person's fate and purpose.
Focused on care, at Ambassadors we provide quality adjunct care to hospice services anywhere one calls home: at the hospitals, at an in-patient unit, at home or retirement living community. Our caregivers can provide respite care whether its 1-24 hours a day, seven days a week.