Household Assistant Service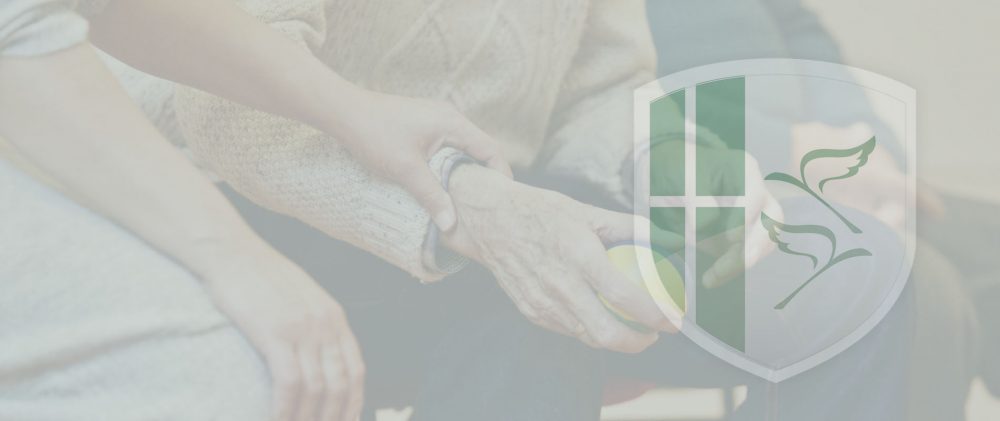 Let us do the small things related to the household assistance service, so you can enjoy the more important things in life.
Tasks that once seem simple but now they can be a bit tricky and time consuming. Let Ambassadors Caregivers maintain the small tasks related to household assistance service provided so you can focus on the more important things in life.
Staying independent does not mean that you need to be bog down with the small details of house chores. It means to know when to ask for help, hire the right help, and allow others to help where needed so that you can stay your course of retirement, picking up and maintaining current hobbies, volunteer and enjoy your golden years without stressing yourself and or loved ones.
Staying independent means having energy and strength to spend time with children and grandchildren, gardening or just enjoying a cup of coffee in your own backyard. These are some benefits of staying at home instead staying in senior care you can do when you have care at home.
Household assistant service can be Individualized
TASKS that caregivers can assist with include:
Caregiver Light Housekeeping and Light Laundry

Light Cleaning around the Home
Cleanup Kitchen and Organize Pantry

Discard of old and expired food items in pantry and refrigerator

Click to learn how you can Share a Caregiver with a friend or neighbor to decrease costs.