How to Forgive Someone You Cared For
It is something that has happened to all of us at some stage or the other in life. We have ended up caring for people who have hurt us either consciously or inadvertently. These experiences are necessary at times as they make us wiser and stronger, teaching us that we cannot stop caring but have to be careful in order not to let emotion get the best of us.
This emotion can be anger or resentment being harbored, making it tough to come to terms with the fact that someone you cared for actually hurt you. Forgiveness they say, is a divine virtue few possess. Easier said than done, it is actually very hard to forgive someone who has hurt you, especially when than someone happened to be a person you cared for.
Step-by-step process than can help you forgive someone you cared for.
Learn to Accept
It may sound a little absurd, but you must begin by accepting the person for who he or she is. Going over and over arguments, verbal barbs that were traded and things that happened are only going to leave you with a sour taste. It is now a thing of the past and must be firmly put behind you. The more you hold onto it, the more it will hurt. For somebody as your grandmother is, a few jibes here and there can always be expected because of ageing. Maybe she needs one of those care assistants for hire who can tend to her, the absence of whom prompts such behavior.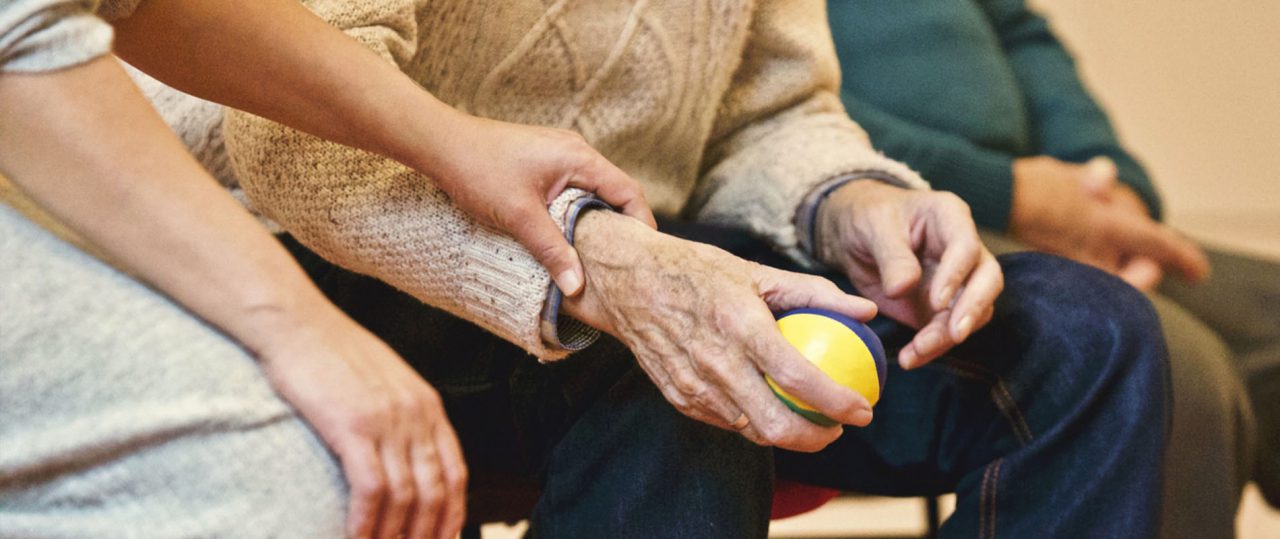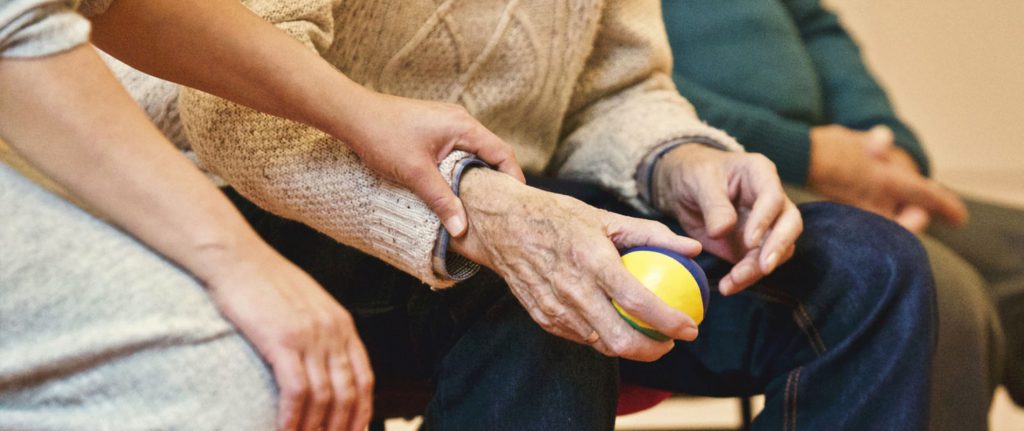 Start assessing your part in the brawl or argument
This self-awareness must come to you. If it has not so far, then now is the time for self-assessment. Perhaps you were taking it a bit too personally, which should not have been the case otherwise. Though it is hard to control somebody else behavior, it is always easy to control yours. This is where you need to show self-restraint. Be thoughtful before saying something.
Teach Yourself the Art of Empathy
When you look at that person from the closest of quarters and watch him suffer, you will realize that his outburst were a way to express pain and hurt. Perhaps there was something nagging him/her which was triggering those outbursts. Your loved ones will always vent out their resentment towards others, how they are not looked after properly in their age. They will complain about not being given the services of one of the personal care assistants who look after others. The reason is genuine. Learn empathy. This will help you come to terms and move on, as hard as it may sound.
Learn to be Patient
Speak with caregivers and personal care assistants and know more about their work for a better perspective on being patient with such people. Simply forgiving is the primary step. Actual forgiveness takes time. At times, a lot of time. But as the process gets underway, you learn to grow more compassionate and softer. Always remind yourself of this fact. Just because you forgive someone, it does not necessarily mean you have to trust that person again. Neither can you change that person. Forgiveness changes how you feel about that person. Patience is the key here.