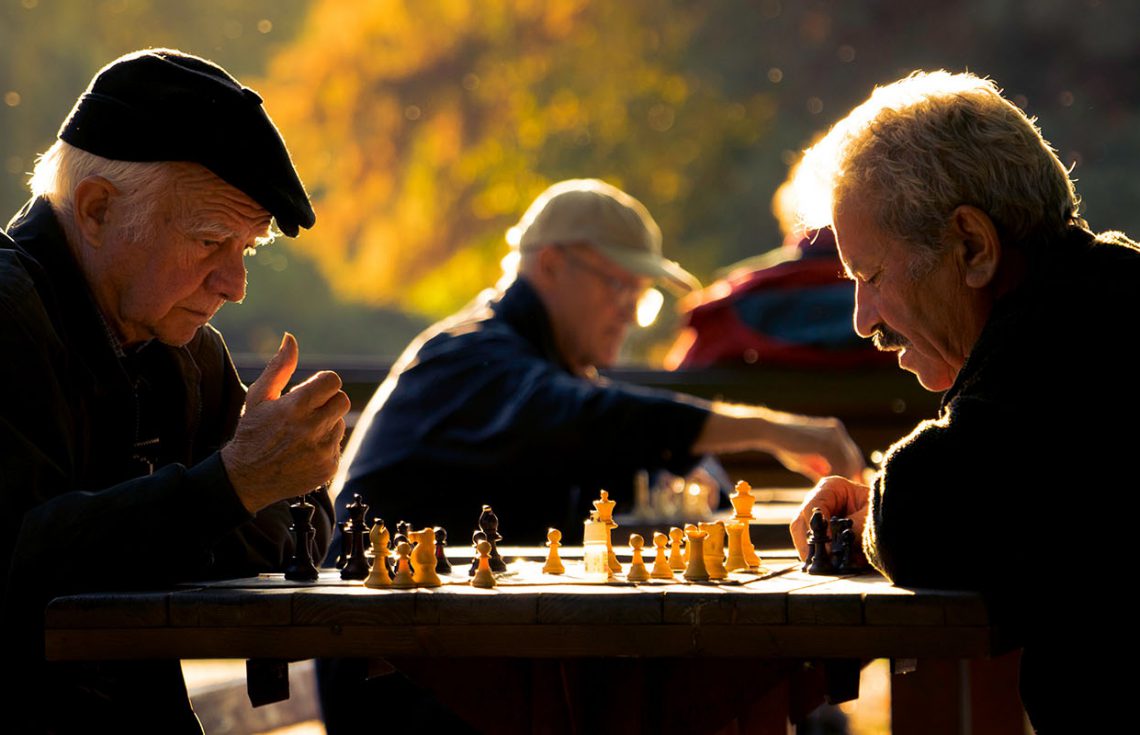 Choosing an Independent Living Community for Seniors
Assisted Living aims at providing Independent Living Care to seniors. Who are mentally and physically capable of living alone without the need for skilled nursing or any other kind of assistance with regards to day-to-day activities.
WHAT IS INDEPENDENT LIVING?
Independent Living is aimed at freeing individuals generally 55 years and above from the responsibility of running a house with no maintenance or yard work to worry about. Care includes providing them with increased access to social interactions, nutritious meals, physical and mental stimulation. Transportation though no assistance with daily activities or 24/7 skilled nursing. Care also includes senior-friendly surroundings and increased social opportunities. If required, in-home can be hired separately.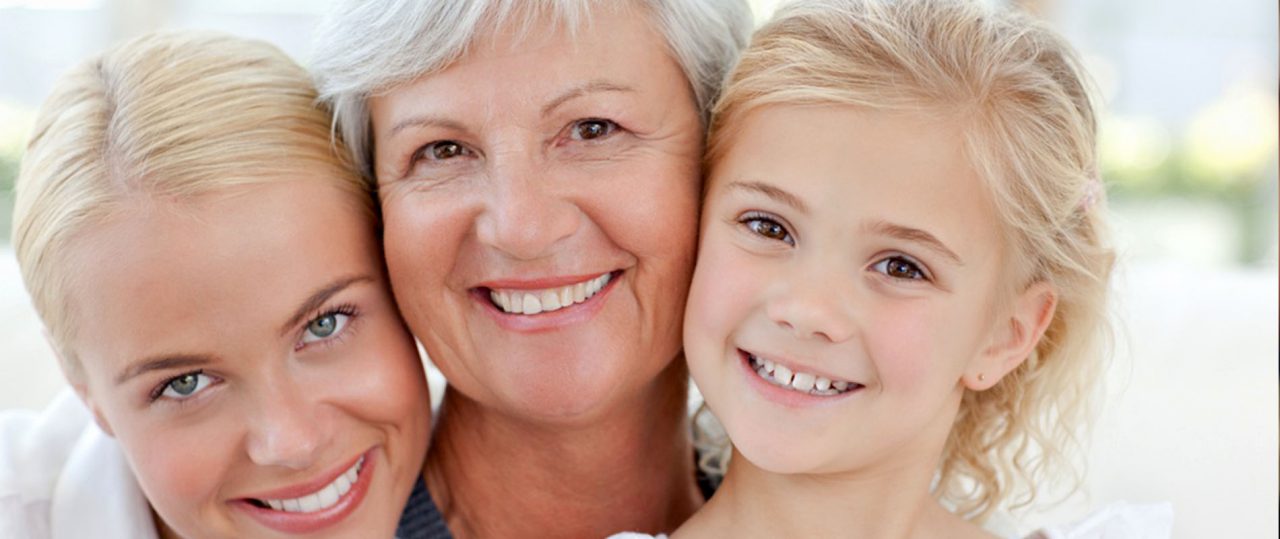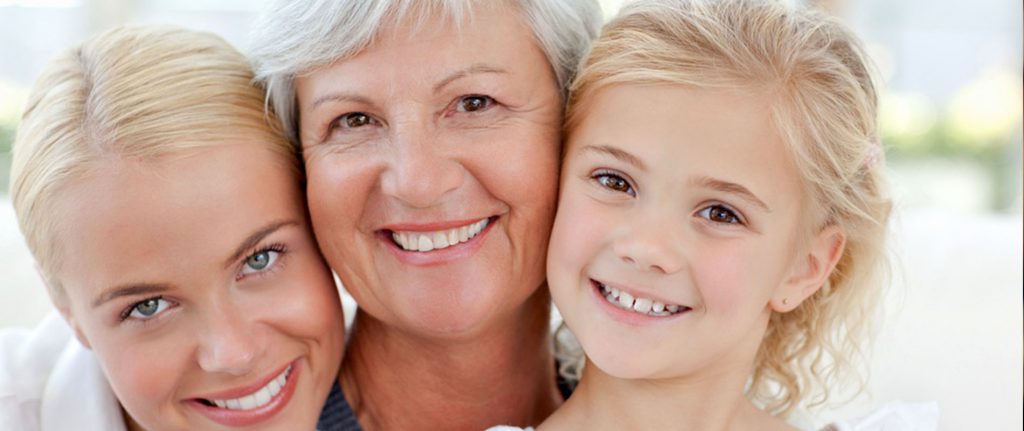 WHY INDEPENDENT LIVING IS THE RIGHT CHOICE FOR YOU?
In case you harbor doubts over whether independent living is the right choice for you or not, answer the following questions:
Do you find it tough to maintain your current home?
We all are house proud. But maintaining a house becomes a burden as we begin growing elderly. You may be forced to hire outside help, remodel certain parts, have family members lending help etc.
Do you constantly find it hard to connect with family and friends?
As you begin staying alone and start feeling the isolation, the risk of getting depressed increases. You may start having other mental health problems as well like Memory Loss or Alzheimer. There may be mobility issues too.
How easy is it for you to drive around and pursue activities you enjoy?
Are you able to fulfill your social commitments? Do you find it easy to visit friends? Or do you rely most on public transportation? Independent living answers these.
Do you keep good health? How is the health of your spouse?
In case you or your better half has a health condition, then it is time to weigh in your options carefully. Deteriorating health means you will always be found wanted when it comes to daily living, washing, showering, eating etc.
Low-Income or Subsidized Senior Housing: These are senior-housing complexes subsidized by the US Department of Housing and Urban Development especially for seniors with a low-income.
Senior Apartments/Congregate Care Housing: These are apartment complexes restricted by age, from 55 or 62 and above. Rent includes community services such as transportation service, meals and recreational programs all inside a proper dining area.
Retirement Homes: These are groups of housing units restricted for seniors belonging to a certain age group, from 55 to 62. These are single-family homes, duplexes, mobile homes, townhouses and condominiums.
Continuing Care Retirement Communities: The wide range of care these offer include independent living and nursing home care within the same community. CCRC, as it is known better, gives to seniors having chosen independent living the option of transferring to Assisted Living in case they begin to need help with activities of daily living.

Choosing an independent living or retirement home?

What should you look for while choosing an independent living facility? These include services offered, people to interact with, going in and coming out at different hours of the day and factors whether pets are welcome or not.