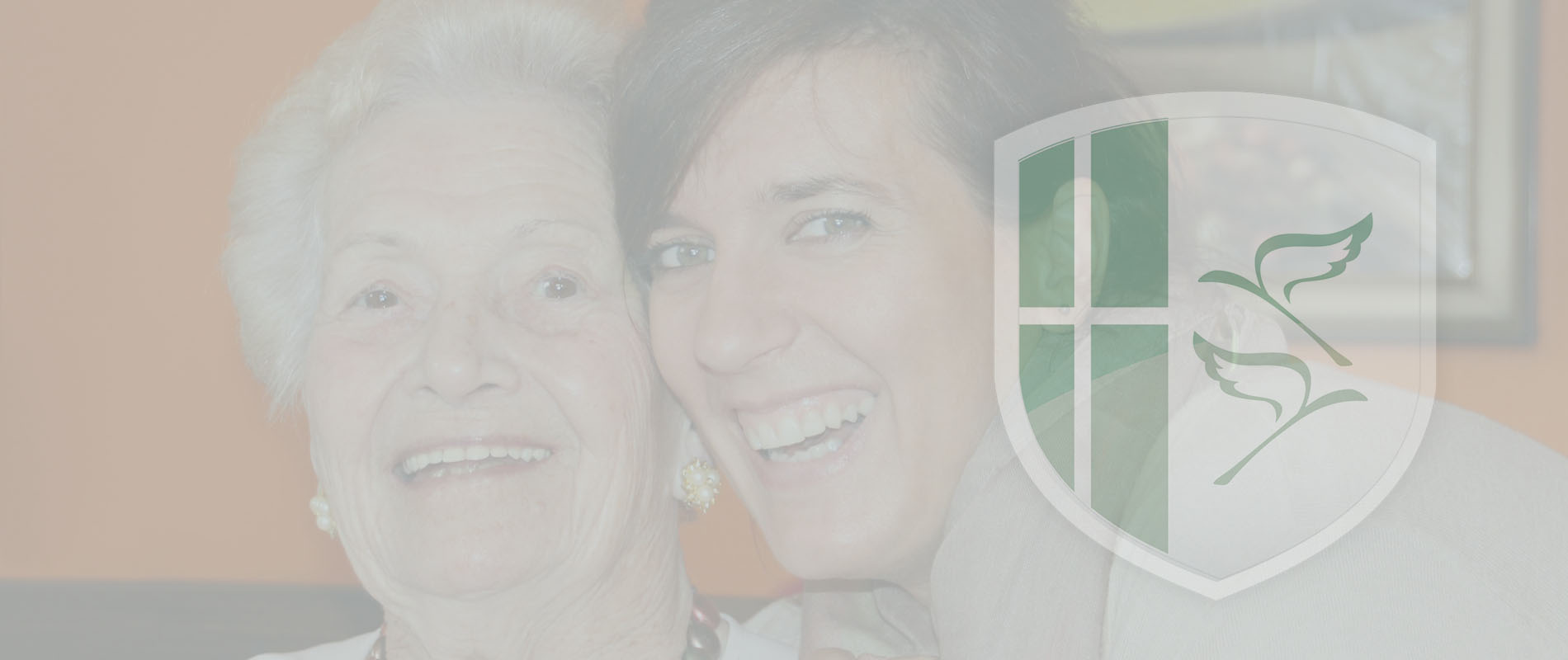 Live In Care allows a caregiver at the home 24/7
What is a 24 hour live in care?
Specialized care at home makes it possible to get the professional support you need, while still within the comfort of your own home and familiar surroundings. No matter at what age and stage of life you are in, independence and dignity of living cannot be parted with. The 24 hour live in home care services at Ambassadors Caregivers enable you to continue, the way you wish to living and it is proven to improve health and well-being. With a secured and round the clock assistance to your loved ones, we are committed to ensuring that you receive the highest standard of care at home.
Live in care allows a caregiver to stay in home 24/7. This can help to have continuity with mom or dad as well as a cost effective way of having outside help. 24 hour home care caregivers have the same training and background checks as any caregiver employed by Ambassadors Caregivers.
To hire a home care for elderly, one must be qualified and meet these federal requirements:
Caregiver lives at the client's home 5-7 days or at least 120 hours/week

Caregiver must be able to have 5-8 hours of uninterrupted services

Client is stable enough to be left alone for 5-8 hours
Exceptional 24 hour live-in care for your loved ones!
For individuals with long-term health needs, receiving a 24 hour care at home is a preferred alternative. Keeping in mind the fact that one size does not fit all, the services offered are need-specific. The Live-In caregivers are professional home care assistants, carefully matched to the requirements of the loved ones based on their qualifications, skills, training and experience.
To qualify for a live-in caregiver, please inquire with one of our caregivers consultants.