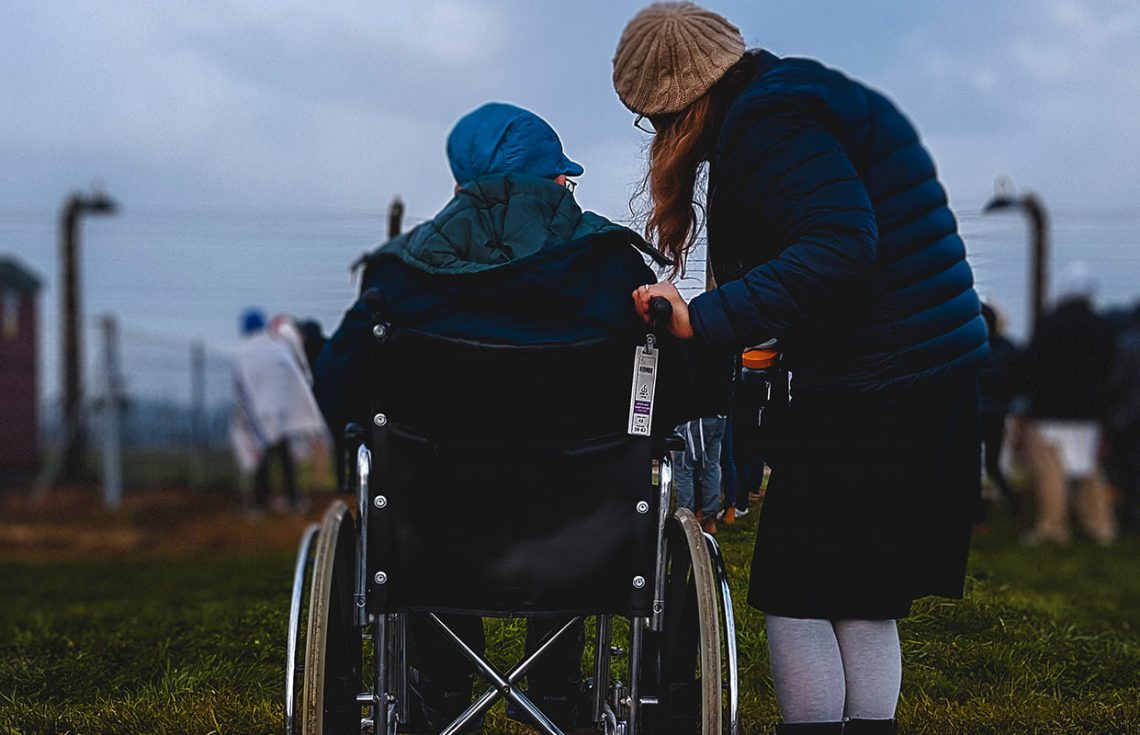 Long Term Care Insurance (LTC)
What is LTC?
LTC is an insurance that helps to cover the cost of long-term care beyond a predetermined period. It usually covers care for an individual what regular health insurance, Medicare or Medicaid do not cover. LTC takes effect when you are unable to perform the basic tasks of activities of daily living (ADLs). ADLs include dressing, bathing, eating, toileting, continence, transferring from bed or wheelchair, or walking.
When should you consider getting LTC?
Because you do not know when you will be debilitated or reach a point you cannot do your ADLs, you should consider LTC as soon as possible. Statistics show that 60% those over 65 will need long-term care and 40% are between the ages of 18-64. There are many schools of thoughts, but one should consider an LTC plan at ages 45-50 years. Like any insurance plans, as you get older, the cost of the plans also increases.
What services does LTC cover?
Long term cover insurance covers home care, assisted living, adult day care, respite care, hospice care, nursing home, and Alzheimer's facilities. Depending on your policy allowance, home care services can include visiting or live-in caregiver, companionship, housekeeper, therapist or a private duty nurse up to 24/7/365 days a year. Each policy and plan is different so consult an insurance agent.
Other benefits include coverage for out of pocket expenses, decrease the burden of care on friends and family caregivers, premiums paid may be eligible for a tax deduction and depending on the business, premiums paid to employees can be 100% deductible.
What type of LTC policies are available and what is the cost?
There are many types of policies and coverage. Make sure your policy is a taxed qualified policy. The requirement to use the policy varies but you can expect that the person will require care for at least 90 days. Also unable to perform at least 1 of the ADLs without substantial assistance. The second qualification is that the person needs care for at least 90 days and need substantial assistance due to severe cognitive impairment. In many cases, a physician must certify these findings. Other policies will all for a healthcare professional to certify these findings.
Consult your insurance carrier to get the full information.
The cost will depend on your age, daily benefit amounts, how long the benefits pay, the elimination period, inflation protection and heal rating. Once you purchase the policy, the policy is renewable for life. It cannot cancel or changed by the insurance company for health reasons. They can only cancel for nonpayment of premiums.