NUTRITION CARE FOR ELDERLY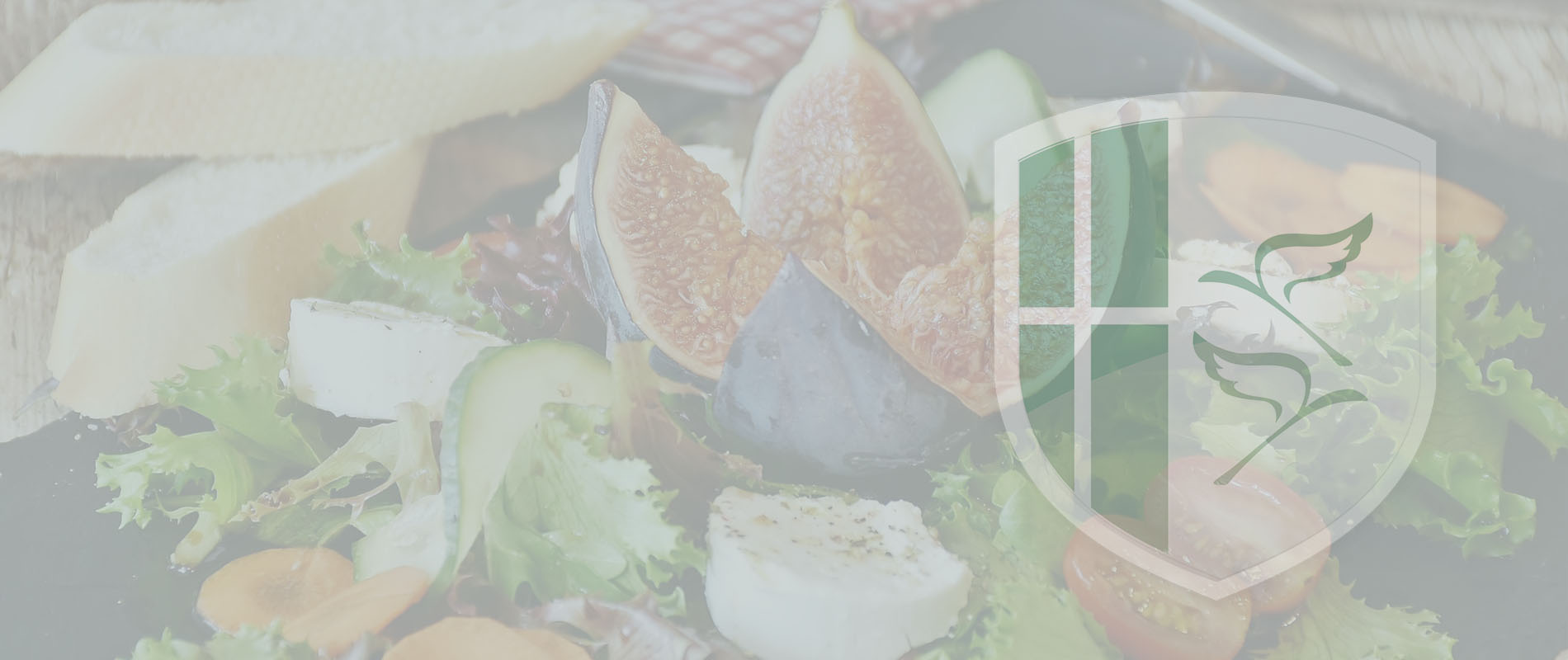 Good food, good health is part of the elderly home care.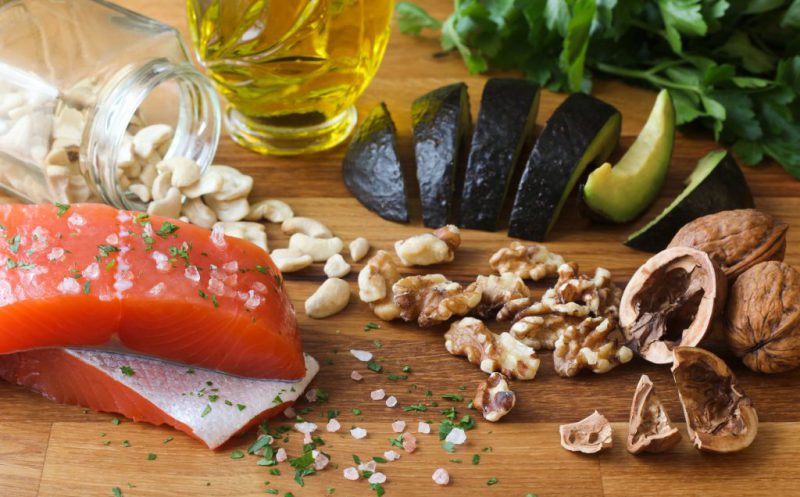 As one ages, nutrition care for elderly continues to be an important aspect of one's overall health. A good nutritious care plan for elderly can mean less incidents of dehydration or malnutrition, medications can work better, maintain energy and physical strength, muscle building, and bone strength. Ambassadors Caregivers are continually trained on subjects of nutrition and signs and symptoms of malnutrition and dehydration.
Often our clients would say, "I'm just not hungry", or "I'm tired and I'd rather sleep". Other times they just simply forget to eat due to dementia or confusion.
Having caregivers who monitor our client's food intake could mean prevention of complications that require hospitalization. Caregivers are also the first line of help to encourage and sit with our clients so that they eat enough food. They can encourage food intake and adequate liquid consumption especially clients who have dementia or Alzheimer's.
Here are a few ways home caregivers can help clients:
Menu planning and preparation

Encourage food and liquid intake
Together they can cook together or try favorite recipes
With each meal, a relationship is built. We take meals seriously, knowing nutrition care plan can play an important role in the health of our clients.