PERSONAL CONCIERGE CARE SERVICES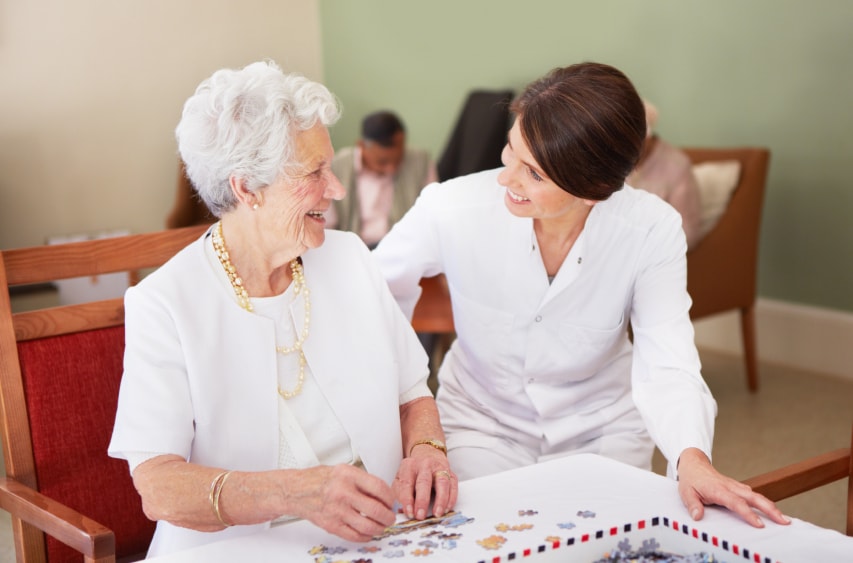 Affordable Concierge Care Services
When looking for concierge care services or personal care assistance for a loved one, affordability and levels of services are important in the selection process. We tailor our care to each of our clients at an affordable and competitive rate without compromising care. We are not a franchise or a chain, Ambassadors is operated by a full medical staff who founded this company on the goals to assist our clients maximal recovery, to live safely, to stay out of the hospitals, and to maintain their independence, with dignity and respect.
Ambassadors Caregivers schedule help for a few hours to 24HR a day including holidays and weekends. Call us for a free, in-home care consultation to talk about how we can meet your families needs.
What is Concierge Care Services Fee Structure?
We offer live-ins*, hourly and fixed fees to meet our client's needs. Where one calls home, we can help mom and dad to age in place, and remain in their home or retirement community where it is a familiar environment.
Ambassadors In-home care can be economical as you can chose a few hours to 24hr care if needed. We have special programs to meet specific needs like our IN HOME CHEF Program, Transition to Home Program, Give Yourself A Break Program, 30 Days ZERO Readmissions Program and many others'.
In home care assistance cost is competitive without compromising care as service is tailored to each client. Our services and fees are competitive compared to the high and variable costs' of an assisted living facilities or nursing homes.