out-of-hospital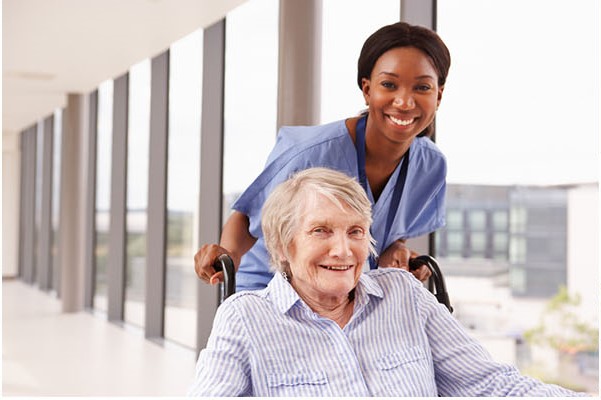 Out of Hospital Do Not Resuscitate Order (OOH DNR) (Texas)
What is an OOH DNR?
In Texas, the Out-of-Hospital Do-Not-Resuscitate program allows people to decide that they do not want to be resuscitated. The program allows people to declare that certain resuscitative measures will not be used on them. Per the state, those resuscitative measures specifically listed in the OOH DNR legislation are cardiopulmonary resuscitation (CPR), advanced airway management, defibrillation, artificial ventilations and transcutaneous cardiac pacing.
When should you have one?
This form should be completed while one is still competent and alert. You can revoke and change your mind at any time.  As part of the personal home care plan, this form comes highly recommended to alleviate any doubts about your wishes. This form is filled out by the individual or family, notarized and must be signed by the physician. One copy should be kept at the physicians office, keep one copy with other important documents, and one should be kept with the emergency kit on the refrigerator at home.
Why should one have an OOH DNR order?
Should you have an emergency at home, the ambulance will look for this form as a way to honor your wishes. Should they not find one, the immediate response will be to resuscitate you to the fullest capacity to treat your illness. Additionally, should you become incompetent, comatose, or any other conditions that do not allow you to make your own decision, this form will take effect and healthcare professionals will honor it as they treat your condition. Should you not have this form, your power of attorney, next of kin or your physician can make the decision for you depending on your circumstances.
So do not wait, choose to make your decision now. Communicate with your family or power of attorney your wishes and desires if you become incompetent so that your wishes are not left up to chances.
You may download the form on our website :
www.myambassador.org/transitions or directly at https://www.dshs.state.tx.us/emstraumasystems/dnr.shtm#form