Redefining Personal Care Services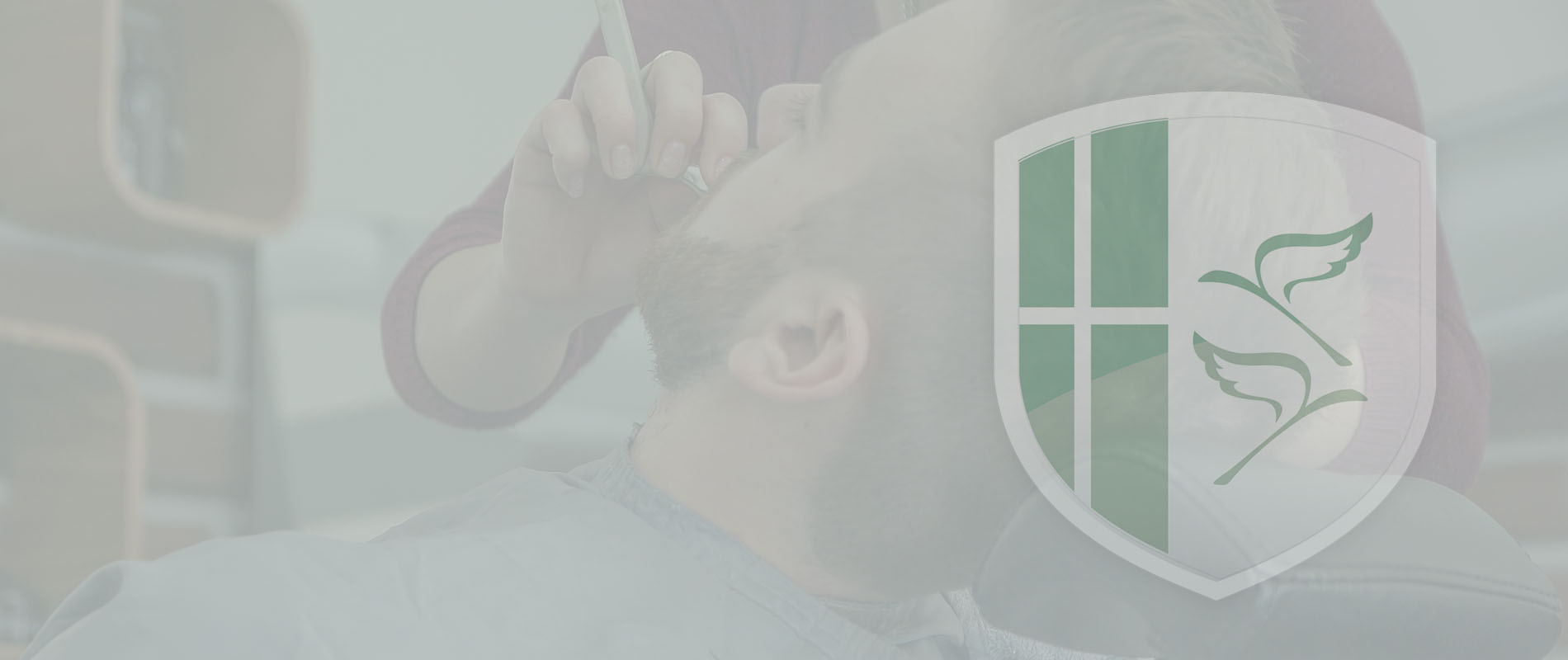 We often take for granted the simple and effortless tasks we can do for ourselves. Personal care assistant services helps to make it simple.
What is meant by personal care?
We do not realize the importance of the seemingly effortless job of taking personal care until we become incapable of doing so. Either due to an injury, some medical condition or old age, we lose our ability to take care of ourselves and perform our day-to-day tasks with perfection. This is when we need personal care assistants to support us!
Personal Care Assistants That Are Truly Personal
Our Experienced Personal care assistants understand you beyond professionalism
Whether it is about helping with grooming, bathing, dressing, cleaning or cooking, we offer a range of personal care services at home as well as in a care facility setting. Our skilled personal care assistants are adept at simplifying your life along with the lives of your family members in a highly professional manner, however with a degree of personal touch. Plus, they are well trained to efficiently deal with umpteen emotional and physical challenges of this profession.
Personal home care assistant tasks include:
Choosing clothing and dressing

Personal hygiene and shaving
Toileting (commode or bedside urinal)

Provide a safe bathing environment
Ambassador caregivers are committed to offering you dedicated personal care services while maintaining your self-esteem, privacy and independence. So whether you are temporarily disabled or are finding it difficult to operate independently due to advancing age, you can always bank on Ambassador personal care assistants to make your life a hassle-free experience in times of need.