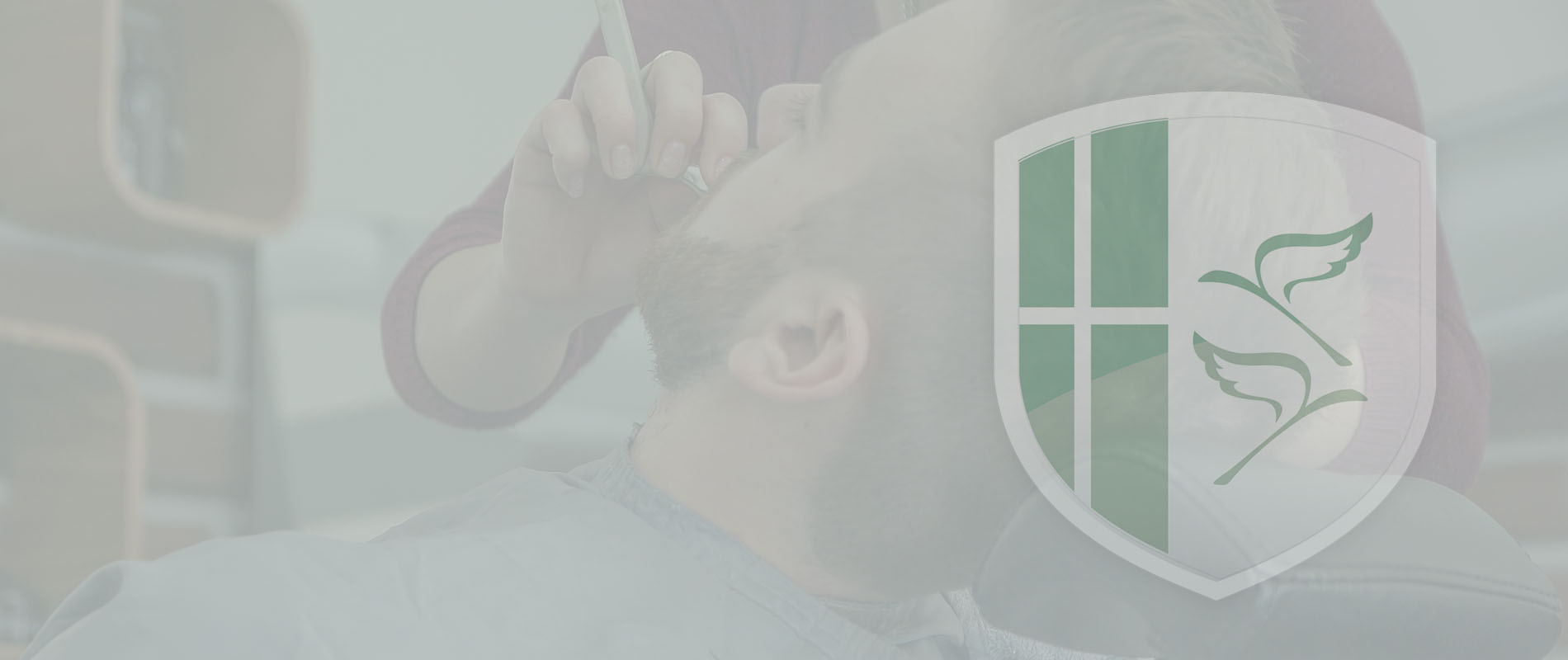 We often take for granted the simple and effortless tasks we can do for ourselves.
Tasks like shaving, bathing or toileting, once seem so second nature is now a heavy burden. Maintaining privacy and dignity is our caregivers utmost goals when caring for our clients.
Each step of the way, we will be there for you,
so CALL US TODAY to discuss how we can help.
Personal care tasks include:
Provide a safe bathing environment

Toileting (commode or bedside urinal)
Personal hygiene and shaving
Choosing clothing and dressing