personalized-care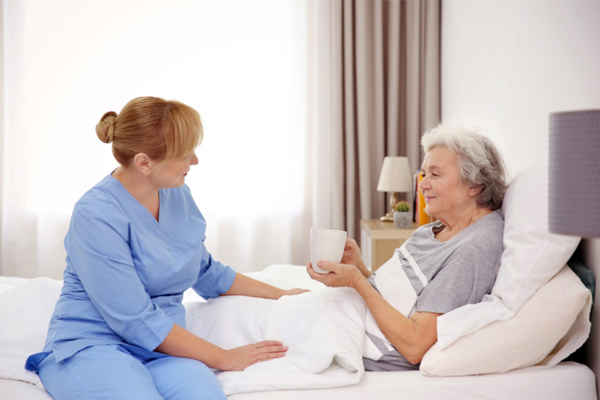 Personal Home Care or Assistant Services
What is personal home care?
Personal home care is a non-medical professional caregiver serviced by a licensed agency to help clients in their home with activities of daily living (ADLs).
How is it different from Home Health Care or Hospice Care?
Personal home care provides non-medical services such as personal hygiene, transportation, toileting, light housekeeping, medication assistance, companion care, feeding, and meal preparation.
Home healthcare provides the medical component while the patient is at home. Services include physical therapy, nursing care, wound care, social services and other medical needs.
Hospice care is palliative care and comfort care usually provided during the last 6 months of an individuals life.
How is service the started and who pays for it?
The client and/or their family can initiate service anytime. Private pay and long-term care insurance usually covers this service. Regular health insurance and Medicare do not typically pay for this service. Medicaid clients will have to contact Medicaid to be qualified for this service.
What services are provided in Companion Care?
Light laundry and ironing services
Pet or plant care services
Physical assistance services
Bathing and toileting services
Grooming and hygiene services
Attend social or church functions services
Who can hire home care professional??
Those recently discharged from the hospital and need help during their recovery
Those who are frail and need to take fall prevention measures
Those who need extra help to age in place at a senior community
Family caregivers who need a break, run errands or need extra help
Family caregivers who need an advocate or an ambassador for their loved one
Those who need a companion
Those who need help getting to an appointment or function
When family or friends cannot be around to help
[/vc_column_text][/vc_column][/vc_row]