SPECIALTY PROGRAMS & SERVICES

Specialty Programs for Elderly
These specialty programs for elderly are in addition to our concierge services for loved ones, who need specific in depth services. For example, In-home chef program for clients, who are able to live independently but need weekly meal prep so they can enjoy time with grandchildren.
Another example, a family caregiver need to go out of town for a wedding and need help over the weekend for mom, will use our Weekend Relief Program.
Through our Share a Caregiver Program, neighbors can cut cost by sharing a caregiver to help with weekly laundry or grocery run
We tailor our care to each of our clients at an affordable
and competitive rate without compromising care.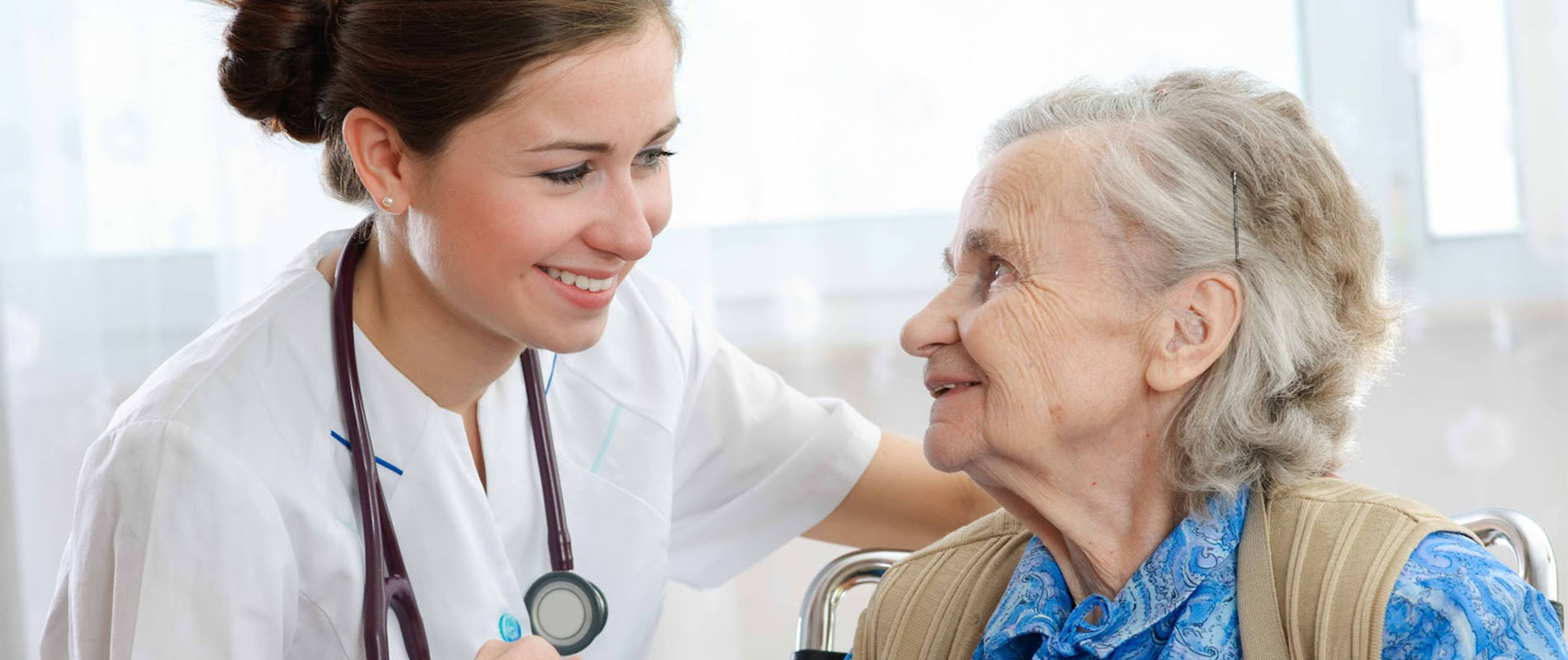 Alzheimer's Certificate Program
Hospice Extension Program
Home Health Extension program