ELDERLY TRANSPORTATION SERVICE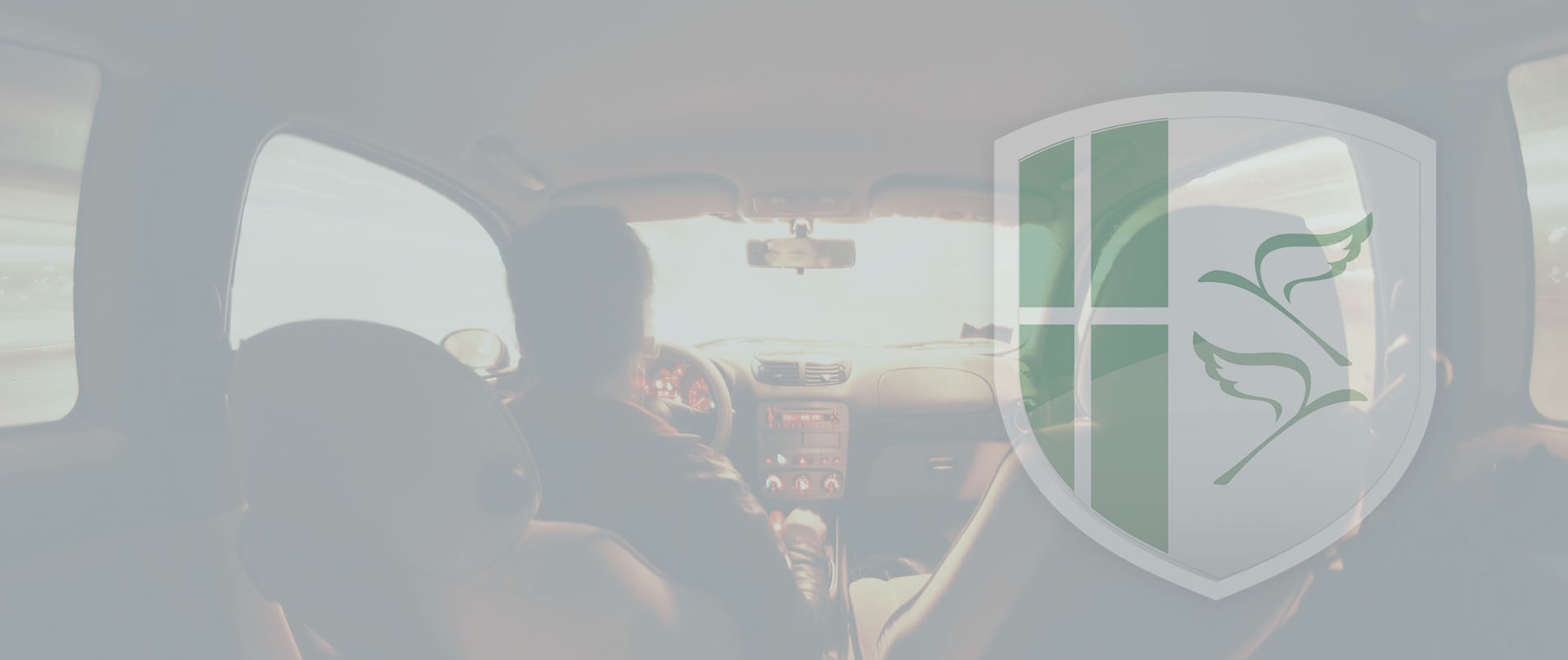 No more worries about missing an appointment or avoiding social outings with our transportation assistants service for elderly.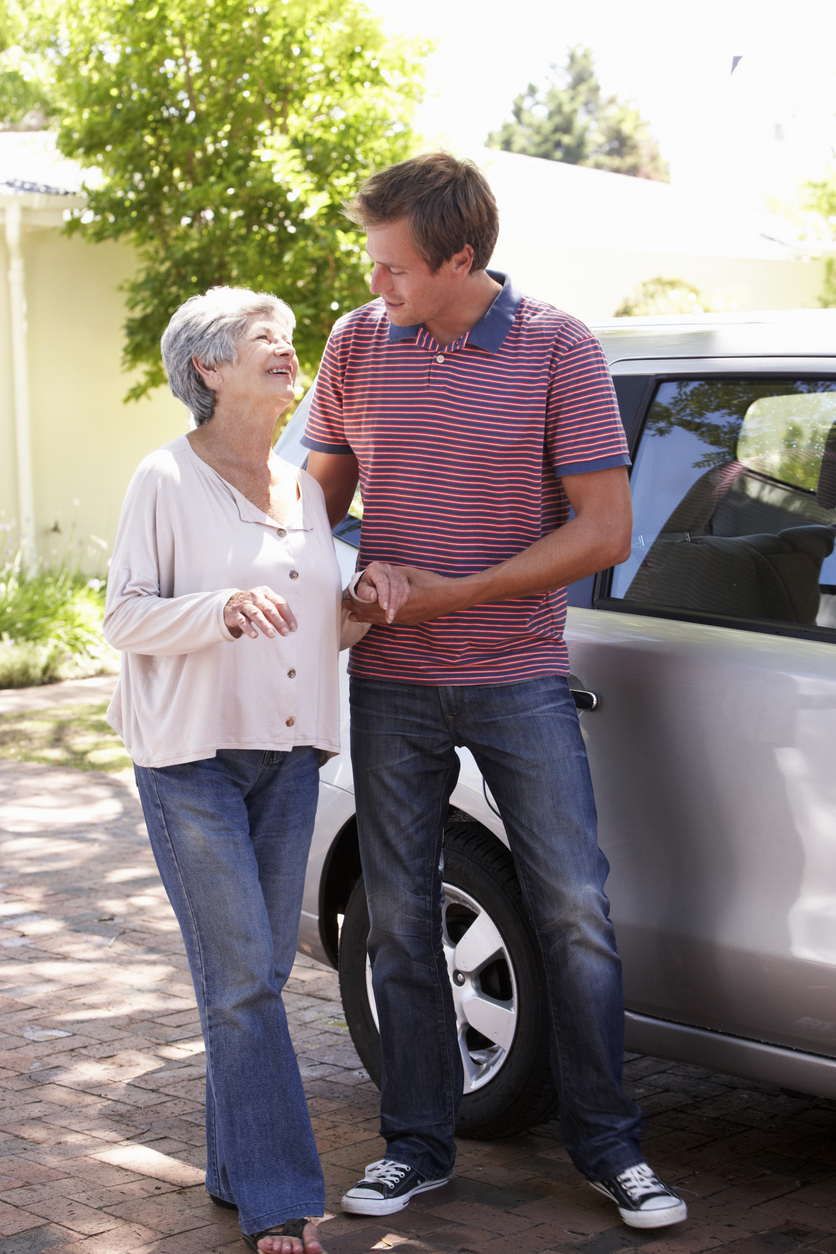 During the course of caring for our clients, caregivers can help with transportation to doctor's appointments, hair appointments, or social gatherings. Often, we can also help family caregivers who cannot accompany mom or dad or perhaps missing a day of work is not an option. Our caregivers can help in transportation assistants for elderly and go in place of a family and can help to take notes and relay the pertinent message back to the family. Other times, an elderly care assistant is required for certain transportation like treatments or appointments like chemotherapy, radiation, colonoscopy, eye surgery or dialysis.
Caregivers elderly transportation services include:
DoctorÔÇÖs or therapy appointments

Escort to events like weddings, funerals, bar mitzvah

Chemotherapy or radiation appointments

Prescription drop-off and pick-up
Hairdresser, nail spa or barber appointments

Schedule a transportation appointment today

Religious services, concerts, plays, lectures