Victoria Bryant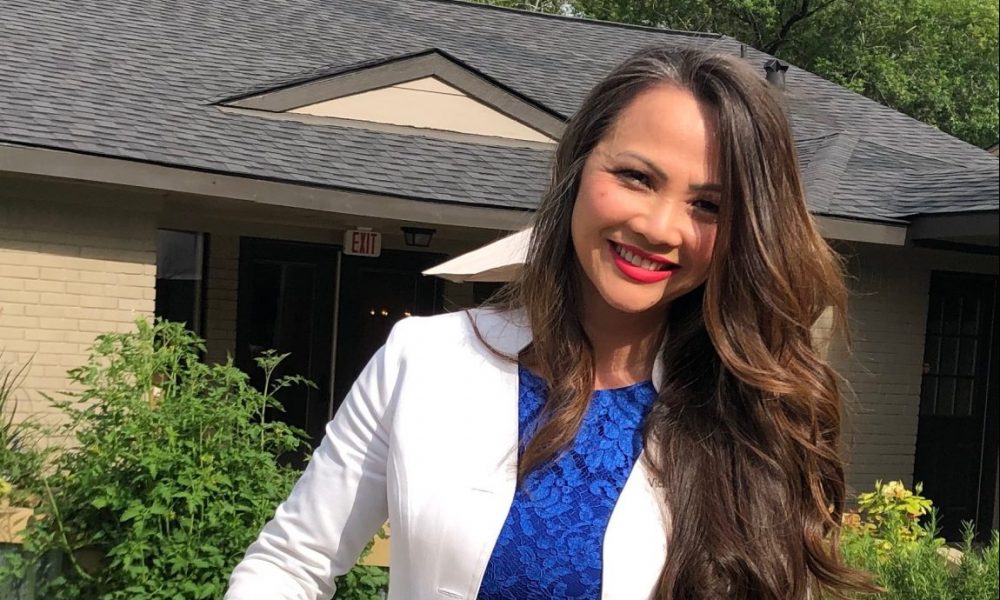 Voyage Houston Published Victoria Bryant's Journey
Voyage Houston Published Victoria Bryant's Journey
Voyage Group of Magazines in Los Angeles, with there flagship publication VoyageLA. After generating first million page views in LA they knew their content was resonating with the community. They started grown to Houston and a handful of other amazing cities with the help of an amazing network of friends, associates, local insiders and influencers, PR firms, local bloggers, artists, creatives, entrepreneurs and other professionals.
Voyage team has been working hard to create a new type of media for their community. As you browse through their stories you'll notice that many of their interviews aren't as polished as you'll find elsewhere in the media. That's intentional, the belief is that far too many in the media filter, edit, and polish away the personality of interviewees and as a result, so much of what we see in the media feels like it's coming from the same person, the same voice, etc.
Now the time they interviewed Victoria Bryant. Where Victoria Bryant shares her ups and downs through the journey and how she started the Ambassadors Program. She also established an assisted living community in Jersey Village, Texas.
Please find the full article here:
http://voyagehouston.com/interview/meet-victoria-bryant-ambassadors-assisted-living/