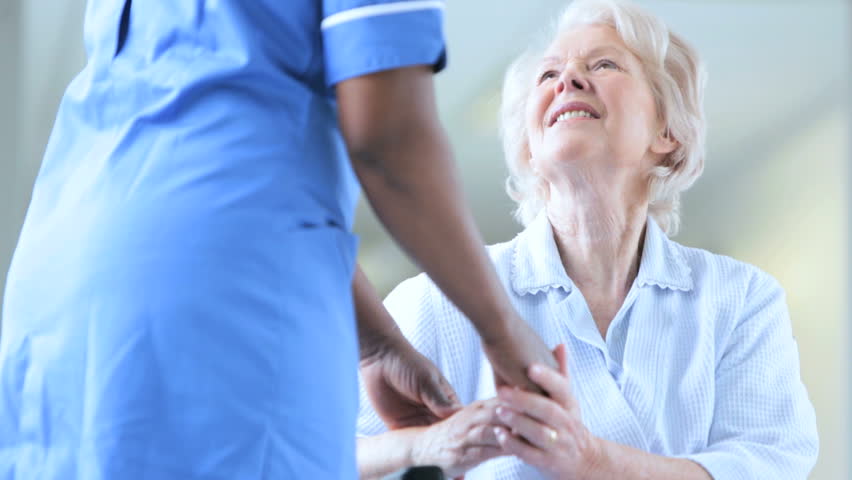 Ways to Respond When Alzheimer's & Dementia Patients Says I Want to Go Home
Patients suffering from Alzheimer's & Dementia in residential care often want to go home. To those around them such as caregivers, this can be very daunting. It is a known fact that Alzheimer's and Dementia patients experience a continuous decline in thinking, behavioral and social skills disrupting their ability to think independently. In such tricky situations, when patients start crying and complaining about feeling the need to go home, memory caregivers for the elderly must handle the situation with a lot of caution. Here are a few ways to respond when Alzheimer's & Dementia patients talk about feeling the need to go home:
Never argue that they are already home: For Dementia patients, 'home' might mean something more than merely the place where they live at that point of time. When such patients ask to go home, they basically refer to the sense of home rather than just a home. 'Home' for them may represent memories of a time or place where they felt loved and cared for and happier. Perhaps it may not even exist physically. Understand the patient's feelings. It could be a place from their distant past. Dementia patients describe the home as a pleasant and peaceful place where they experienced happier times. Personal Caregivers for the elderly must encourage them to talk about it. This might help them understand what the patient needs.
 They must be reassured of their safety: In a caregiving home, they might feel strange or out of place. Their desire to go home is completely justified. Memory care service providers must assure such patients verbally. When appropriate, reassuring physical contact like patting their arms and holding their hands can also work. The patient must know he is safe and cared for.
Try to divert the conversation: One of the better ways for memory caregivers to tackle such a situation is by keeping a photograph album ready. Looking at pictures from the past and being given a chance to reminisce might help ease the anxiety. Moreover, questions about such pictures from the past should never be asked. Other options to divert the conversation are to feed them, play some music or perhaps take the person out on a walk.
Try to find out whether they feel lonely or unhappy: Dementia and Alzheimer's patients generally want to go home because they suffer from bouts of anxiety, have their insecurities and also go through fear and depression. Try to find out why they feel unhappy. You can even enlist the help of other residents at the care facility who are close to the patient to find out the reason.
Maintain a log of when they are asking to go home: There are certain times in a day that are far worse than others. Keeping a track of such times help. Do these complaints generally arise during mealtime? Or when the environment is noisier? Or is it during the evening at the time of sunset? Each time they say they want to go home, keep a record of it in their activity log.